Abdul Latif Jameel Health's 'Insights' thought leadership series provides you with a unique and engaging insight into the challenges and opportunities seen in realizing our vision of accelerating access to modern medical care for those who need it most. We'll feature stories from around the world, about our targeted investments, our partnerships and the issues relevant for raising health and healthcare standards and access across our global society today and tomorrow.
Featured

September 8, 2023 | Dubai, United Arab Emirates
How to improve the effectiveness of healthcare spending
Globally, healthcare spending is growing faster than most economies. Is that because the more you spend, the better health outcomes you achieve? Unfortunately, not. Some countries seem to get better health outcomes for less money. High spenders take note; low spenders take heart.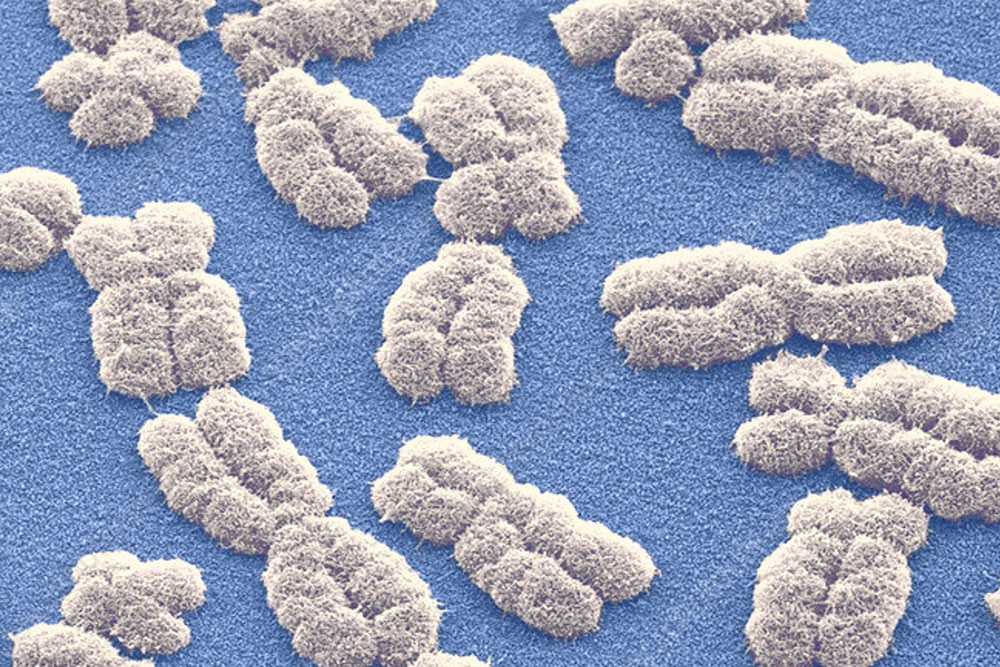 August 9, 2023 | Dubai, UAE
Confronting the challenge of rare diseases
Some diseases are so prevalent they have become familiar to everyone – think heart disease, cancer, diabetes and dementia, to name just a few. If you yourself are not one of the millions of sufferers worldwide, then chances are you have a friend of family member who is. Yet many diseases – equally pernicious, equally devastating – slip under the radar because their incidence is relatively rare. Although definitions vary around the world, a disease is often classed as 'rare' if it affects fewer than 1 in 2,000 people, or less than 0.05% of a given population.

February 10, 2023 | Dubai, UAE
Halting the march of metabolic syndrome
In medical lexicon 'metabolic syndrome' (MetS) might not exactly trip from the tongue like 'heart disease' or 'cancer'. Yet, depending on where you live in the world, there could be a one-in-three chance you have the condition already. And despite its relative obscurity, be in no doubt: its impact is life threatening.